Influencing Culture
What if…
What you do and what you say in every situation made a difference?
Of course, you know what's coming next.
It does!
Two things inspired me to write this today.
First, I was reading my morning devotional. It was Esther 4.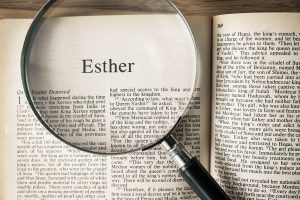 If you are not a person of faith before you stray away: there is a valuable lesson in here for everyone.
In the story, the Jews are facing annihilation at the hands of Haman through his influence on King Xerxes. Mordecai, a Jew, had managed to get his cousin Esther, also a Jew, placed as Queen. Mordecai sends her a message to intervene with the King on behalf of the Jews but doing so could endanger Esther's life and she hesitates, doubting her influence.
Mordecai's response moved her: "Who knows if perhaps you were made queen for just such a time as this?"
How would that hit you?
That one moment where she doubts she has influence and doubts she can make a difference is where she ends up having a huge impact and makes the biggest difference of all!
Secondly, I read a blog post from my mentor John C. Maxwell, also talking about influence
He also says those moments when we don't think about who or how we influence is where we can have the greatest influence. The chance encounters, the seemingly insignificant.
[tweetthis hidden_hashtags="#culturecounts" display_mode="box"]We think about major moments so much that we forget that minor moments count as well.[/tweetthis]
Think about those moments and think about your day so far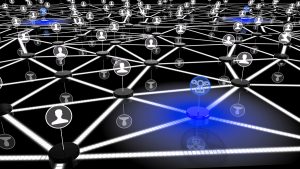 Are there moments you miss? What about your family this morning as everyone woke up? The person behind the counter at the coffee shop? The security guard at the front door to the office? The co-worker you walked by this morning?
In every circumstance, our choices help create examples for others to mirror. For example, most people will smile back at you if you smile at them. By making those same choices consistently, we encourage it in others, and that helps build culture.
Therefore, culture is created, it doesn't just evolve. We help shape culture by our thoughts, our words, and our actions.
[tweetthis hidden_hashtags="#CultureCounts #Ahhamoment"]Our daily choices influence culture in every circumstance.[/tweetthis]
What if you were in a particular time and place for such a time as this?
What if this person or group was where your influence counted the most?
What will your next choice be?
What thoughts and suggestions do you have to help others shape culture?