Building Extraordinary Leaders and Teams – Paul Simkins
Leadership Teacher, Speaker, Coach
Hi, I'm Paul Simkins. Everything I do is about cultivating growth in people.
I focus that on helping leaders like you move to the next level of their leadership potential. It is there where you find superior effectiveness with your team, greater success for yourself, and eye-opening clarity in every facet of your life.
Yeah, but Why?
I have invested over 30 years in business as a Corporate Trainer, Workshop Leader, Manager, Project Manager, and Training Director. I have worked with and for companies large and small. In observing these organizations two things always stood out to me. They seemed almost universal – there were very few exceptions. What I noticed was:
Lots of management in these organizations but from the top down there was very little leadership
The vast majority of the people in these companies were not really working with the best interests of the organization in mind. In other words, they were not giving their best. Many, in fact, were giving their worst.
Have you noticed this? The popular term for it today is disengagement. And of those two bullet points above, the first is the primary cause of the second. In other words, the employee engagement problem is a leadership problem.
And it's not just you and me. Everyone is noticing and many are trying to solve the problem. They do surveys, create some extraordinary and sometimes even over-the-top benefits and perks. They offer flex time, work from home time, and whatever other wild ideas they can come up with.
And the problem is not getting better!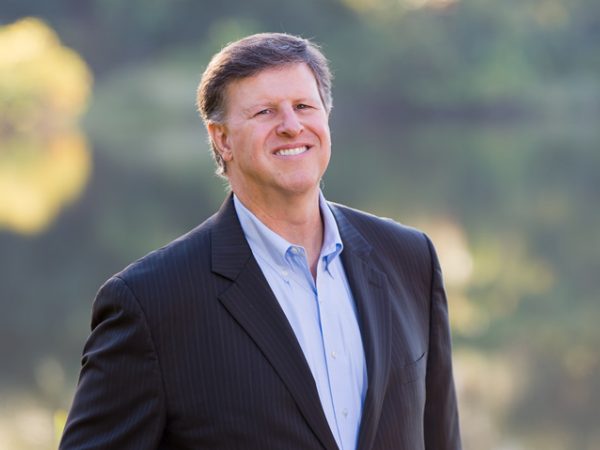 Driven to Engage
As a speaker and a trainer, I could never be satisfied with this status quo. I became a student of leadership and human behavior. As a result of my studies and research, I am proud to be a
Certified John Maxwell Team Leadership Speaker, Trainer, and Coach
Certified Human Behavior Consultant (DiSC)
Using what I learned and what I applied, I am also the creator of The Boldly Lead Way™
Boldly Lead Engagement
It's been proven time and again that the most sustainably successful organizations INTENTIONALLY develop their leaders and engage their employees. THIS IS WHERE I CAN HELP YOU!
Is your HR Department starting to feel like it has a revolving door? Are your employees as productive as you would like them to be? Are you? How can your customer satisfaction improve? What needs to be different about the communication within your workplace or your team?
If any of these questions are on your mind and you don't have good answers let's talk today.
Because tomorrow will take you one step closer to too late.