What others say about paul
At least in front of him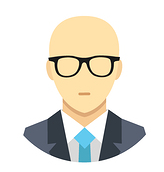 "He provided an excellent presentation about employee engagement. The messages of trust and communication were excellent and Paul provided very useful best-practices that could be put into use the next day at work. He was an engaging speaker and made us laugh and learn something at the same time."– Brent M., Sr. Engineering Manager
"Paul is an amazing facilitator and takes the time to cover "details that matter". His dedication to quality communication more than sets him apart from those in his field. He is a true example of a professional leader in all that he sets out to achieve. Learning from Paul helped me to explore more of what I wanted to be as a member of the local business community."
– Hal K., Real Estate Professional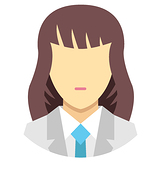 "After working with Paul for on a study my sales revenue increased over 30% and that growth has continued. My ability to service my customers has greatly improved as I allowed Paul to help me look at my entire business process in a new way. His suggestions, input and accountability has allowed me to create raving fans as customers and continue to improve my business.
Every business needs a coach. Many people don't think they need one, however I see how much better my business is with a coach and plan to continue utilizing Paul's skills, input and accountability for as long as I am in business. "
– Angie M., General Manager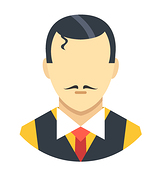 "Paul has a style that is engaging and establishes a connection with his audience. This connection is critical for the audience to not only understand his words, but to really accept what he is saying and to put it to use in their business and their lives right away.
If your business or organization is looking for someone to develop the leadership potential in your employees, co-workers or team, do yourself a favor and call Paul today!"
– Paul S., Executive Director
"Paul is a "best in class" trainer, management consultant and leadership coach. He is an expert in all facets of leadership and leadership development in addition to being a polished professional trainer. Paul has my highest endorsement for what he can offer business leaders and businesses of any size."
– Bill G., Engineer and Business Owner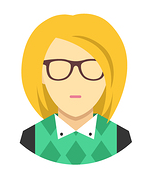 "I have seen Paul's presentation regarding connecting at two different venues. Each time I am amazed how much valued information is presented. I am able to walk away with knowledge I can immediately use in my business."
– Marlene S., Executive Director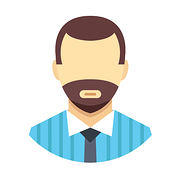 "Paul is an excellent speaker and workshop facilitator. His knowledge of leadership skills and his ability to utilize them go far beyond the typical business executive. Paul has the unique capability to deliver his messages in both an interesting and motivating style. I would be happy to have Paul as a leadership mentor with any of my clients."– Alan S., Business Mentor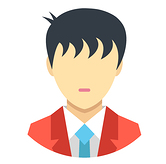 "Paul did a great job balancing the book material with real-world examples and stories. He provided a number of great tips to make lifestyle changes so that leadership is in the forefront all of the time and not just when you are attending his class. I highly recommend Paul for your next training endeavor."
– Chip D., IT Manager
"Paul Simkins is a man of integrity.
He puts his clients first, and you can count on him to be upfront and honest.
He provides expert guidance and advice in a straight-forward and professional way.
If you want to increase your employees teamwork and productivity, I highly recommend giving Paul a call."
– Paul F., Business Consultant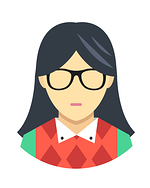 "Wow! What a pro! You really showed what you were made of today. You seemed at ease in all the chaos. I can't imagine anyone who would have been as calm and poised as you were. Thank you so much!"
– Tiffany K., Director
"I had the privilege to attend a leadership class facilitated by Paul.
Paul not only expertly presented the material, he dug into the details, added his unique experiences and examples to challenge our group to realize our "ah-ha" moment.
I would recommend Paul to any organization to facilitate leadership development or any training requirement."
– Steve F., Principal Engineer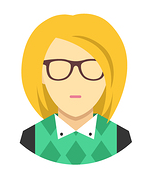 "Paul gave a wonderful training about Connecting With Those We Serve. He gave lots of ideas, encouragement and everyday scenarios that helped us see how to really connect with others and build better relationships. I would highly recommend Paul as a speaker/trainer for your team, group or friends."
– Debb W., Professional Photographer