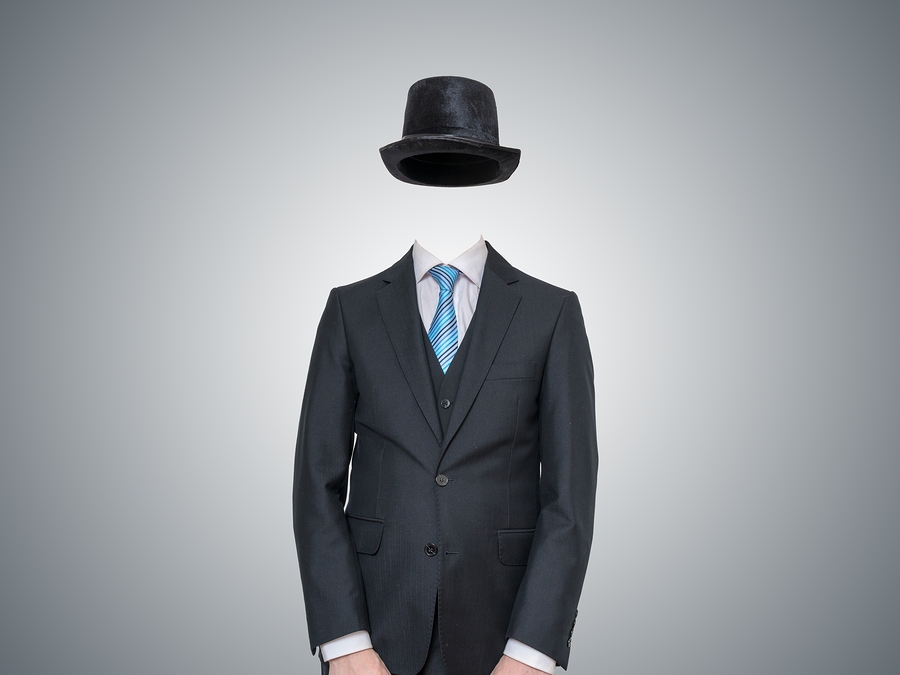 Using Invisible Influence to Increase Our Impact
We all like to see the direct results of our work. A farmer likes to see the crops that grow from the seeds he sowed months ago. A salesman likes to see the check from the client she has been cultivating for years. A manufacturing worker likes to see the complete product roll of the line and be flawless. Leaders like to see the people they lead shine.
It's somewhat disappointing then when we don't get to see the results. Maybe you sowed the seeds but someone else harvested the crop. What you cultivated for years another person closed. The end product is so far down the line you never see it from your vantage point. People you positively impact shine somewhere else. Yet those can be our greatest moments. The invisible influence we have is often where we influence most.
Continue reading "Why Invisible Influence is a Leader's Best Friend" →