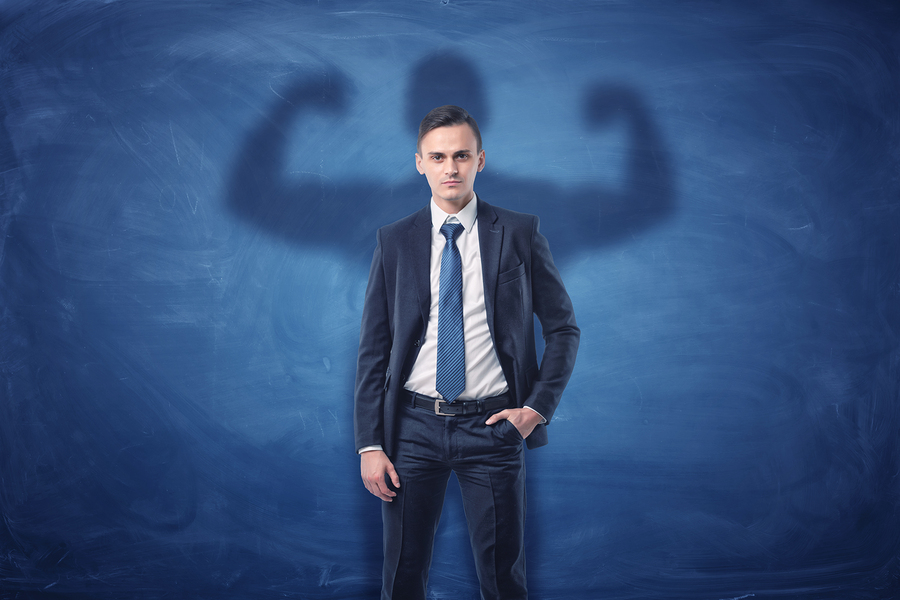 Leadership Development is a Priority for Great Leaders
The most stressful time for a leader is when things go wrong. And it is inevitable that something will go wrong.
That's why the great leader knows that he needs to become more to add more value. And he knows that all his other leaders need to become more as well.
Sometimes those, the decision to develop the leader in us and the leaders around us comes too late.
Here are the first five signs that you urgently need to invest in leadership development.
Continue reading "10 Signs You Should Invest in Leadership Development – Part I" →